Chris Suarez
Chris's 30 year experience spans across Los Angeles to San Francisco, including all areas of real estate and property renovations. With countless awards and an outstanding record in the industry, his remarkable experiences and love for architecture drive Suarez + Benz to achieve excellence.
Kim Benz
Known as a trustworthy dedicator, Kim enjoys an acclaimed reputation. She makes extraordinary efforts to identify and adjust to client's needs. She is committed to quality and superior customer service that distinguishes Suarez + Benz from other real estate services.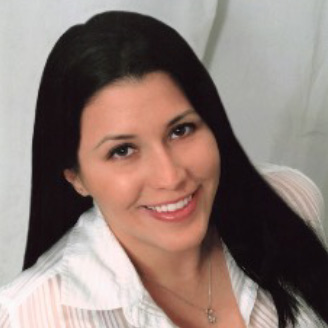 Kelly Scott
Kelly has been actively licensed since 2006 . Her knowledge and experience provides the clients with excellent guidance while taking them through the many steps required to close an escrow from pre-listing to sold.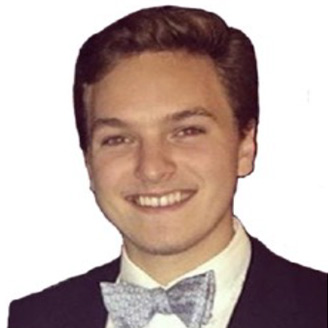 Andrew Suarez
Andrew is a recent graduate from Cal Poly in San Luis Obispo where he studied Marketing and Entrepreneurship. His specialty is with small businesses, he has worked with several and even started one of his own during college. He adds branding, marketing strategy and design skills to the team. He is a jack of all trades and, above all else, he is extremely committed to getting the job done.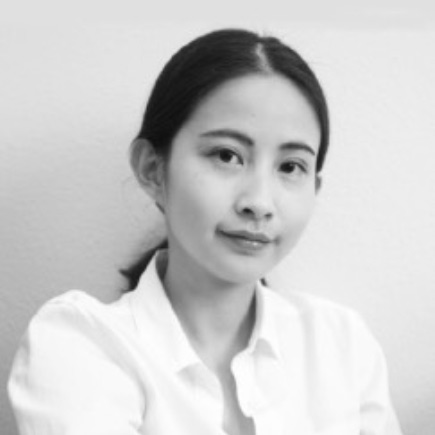 Yanchi Huang
Yanchi is a visual designer with an MFA degree in graphic design and a BA degree in literature. Her interdisciplinary background of language and visual communication allows her to be an effective collaborator. Her expertise, working in tandem with Chris's experience and Kim's commitment to quality and superior customer service, helps Suarez+Benz showcase the area's most elegant homes in a unique and tasteful format.