MEET THE TEAM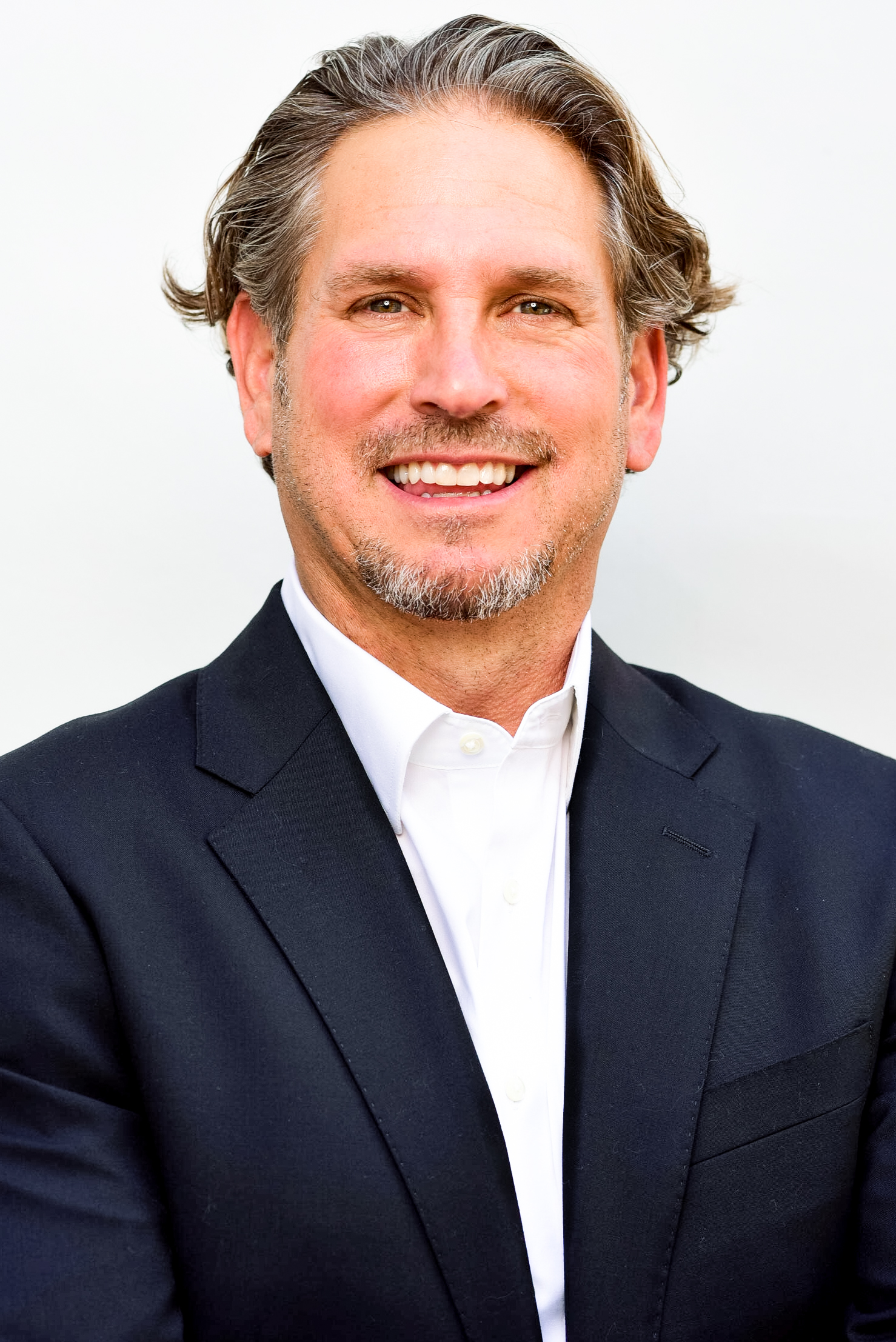 Chris Suarez
Chris Suarez, CEO and leader of the team, has over 30 years of experience in all areas of real estate and property renovations, spanning across Los Angeles and San Francisco. With countless awards and an outstanding record in the industry, his creative expression, entrepreneurial ingenuity, and love for architecture and design drive Suarez + Benz to achieve excellence.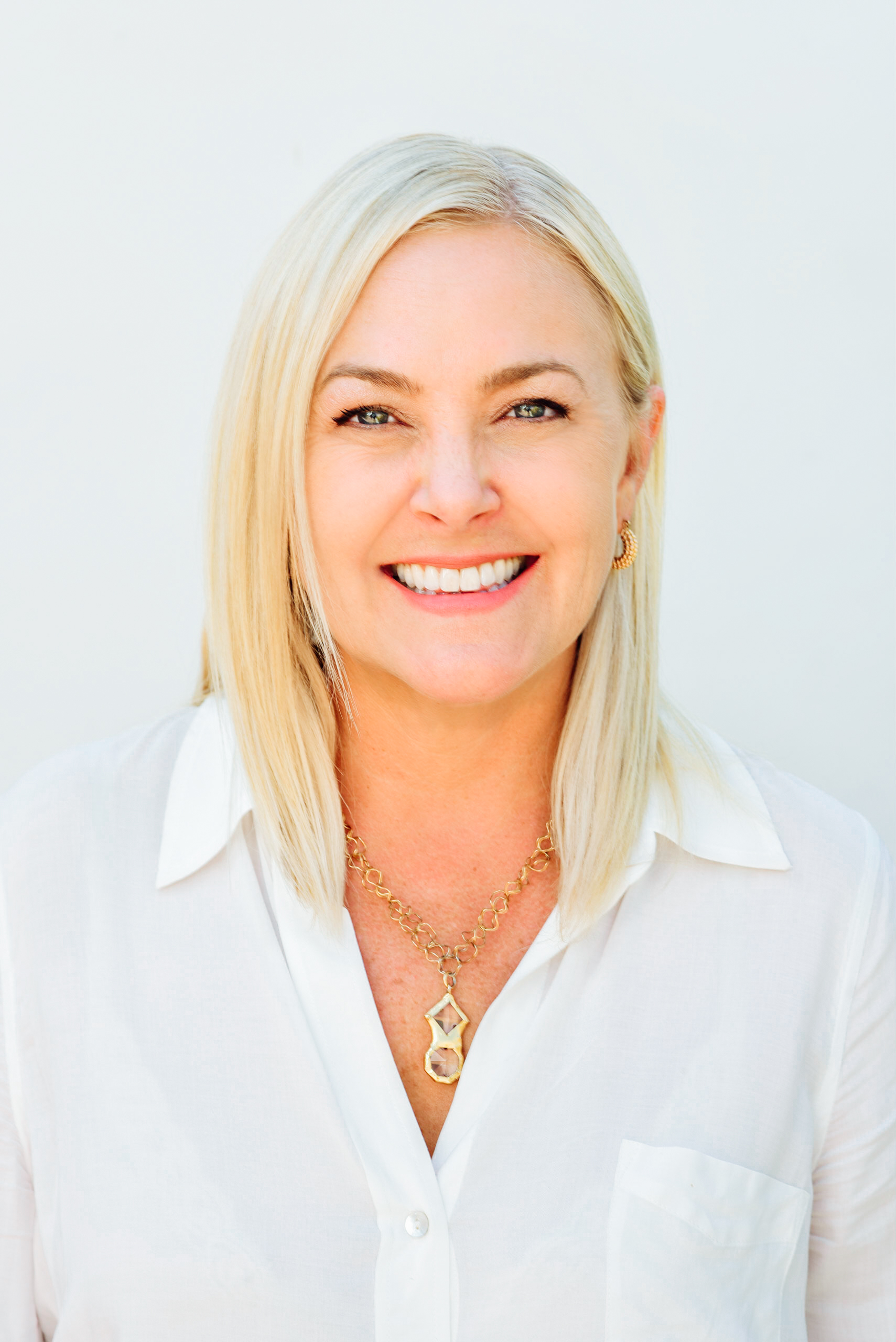 Kimberly Benz
Kimberly Benz, known as a trustworthy dedicator, enjoys an acclaimed reputation. Enthusiastic, competitive, and goal-oriented, Kimberly has worked in the real estate market for more than 25 years. She makes extraordinary efforts to identify and adjust to client's needs. With thousands of homes sold, her ability to efficiently manage listings, maintain superior client + vendor relationships and transform interiors helps our team make an earnest impact on the sale of a home – all on time and on budget. Kimberly is committed to quality and superior customer service that distinguishes Suarez + Benz from other real estate teams.
​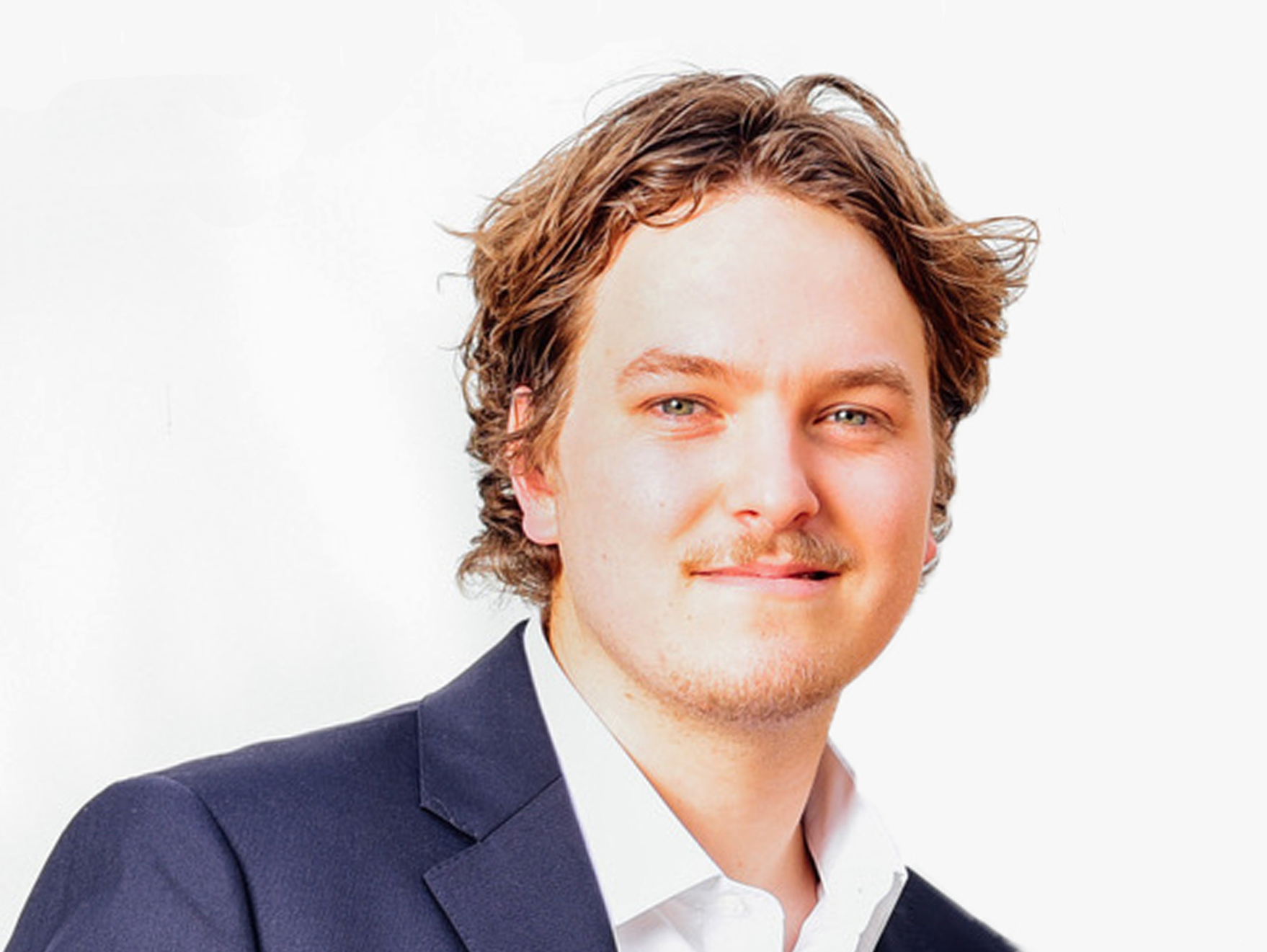 Andrew Suarez
Andrew graduated from Cal Poly San Luis Obispo with a focus in Entrepreneurship and Marketing. With a track record of successful deals spanning across Los Angeles County, Andrew is dedicated and always strives to provide his clients with an unparalleled full-service experience.
Andrew's unique skill set, which includes expertise in branding, marketing strategy, and design, adds immense value to his clients, enabling him to create effective and tailored solutions to meet their specific needs. A natural-born communicator, Andrew possesses exceptional interpersonal skills, which he combines with a deep appreciation for architecture and design, to ensure that his clients' properties are presented in the best possible light.
With his unwavering commitment to delivering outstanding results and his passion for providing exceptional customer service, Andrew is a true asset to any real estate transaction.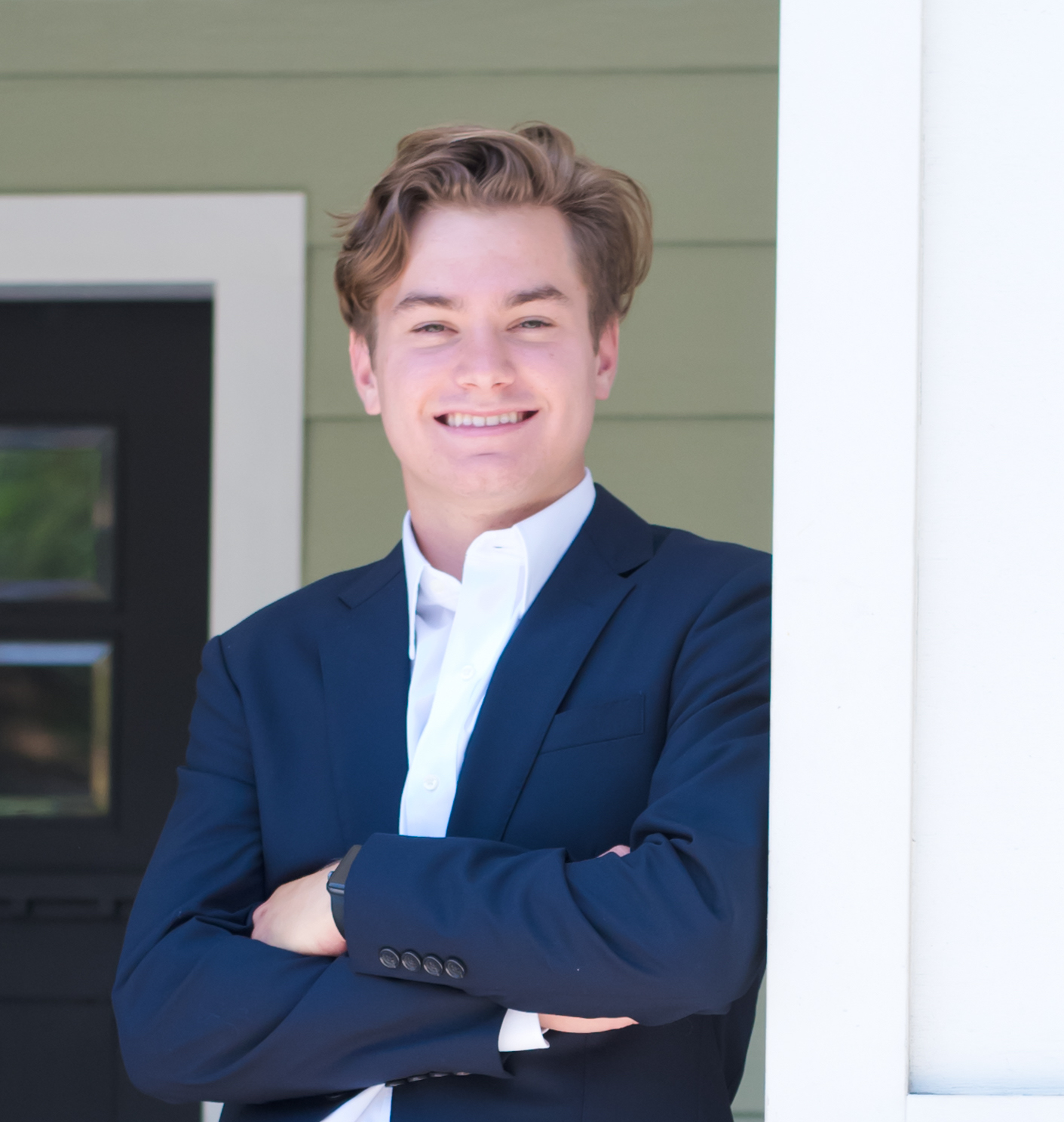 Christopher Suarez
Christopher is a dedicated and highly skilled licensed realtor who possesses an exceptional talent for guiding clients through the intricate process of buying and selling properties. As the Director of Operations, Christopher places great emphasis on providing his clients with a thorough understanding of each step of the process, ensuring that they are well-informed and confident in their decisions. Additionally, Christopher oversees the home improvement and inspection plan for clients as they prepare to list their properties, delivering a seamless and stress-free experience from start to finish.
Through his meticulous attention to detail, Christopher is able to save his clients both time and money, while also mitigating the potential stress often associated with this complex process. Moreover, Christopher is committed to ensuring that his clients' properties are showcased to their fullest potential, with maximum exposure in the market, further solidifying his reputation as a consummate professional in the industry.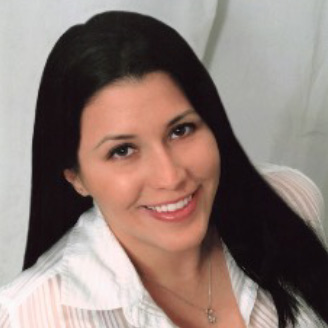 Kelly Scott
Kelly has been actively licensed since 2006 . Her knowledge and experience provides the clients with excellent guidance while taking them through the many steps required to close an escrow from pre-listing to sold.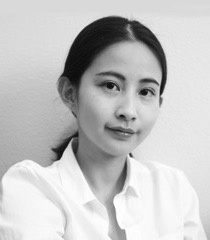 Yanchi Huang
Yanchi is a visual designer with an MFA degree in graphic design and a BA degree in literature. Her interdisciplinary background of language and visual communication allows her to be an effective collaborator. Her expertise, working in tandem with Chris's experience and Kim's commitment to quality and superior customer service, helps Suarez+Benz showcase the area's most elegant homes in a unique and tasteful format.